Camera Controls
Rotate Model
The floorplan model can be rotated 360 degrees by clicking and holding the left mouse button and then moving your mouse.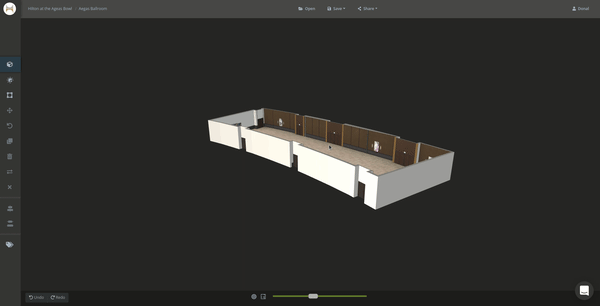 Zoom In & Out
Zoom In and Out of a floorplan model using the scroll wheel on your mouse. If you do not have a scroll wheel mouse then you can zoom using the slider on the bottom control panel.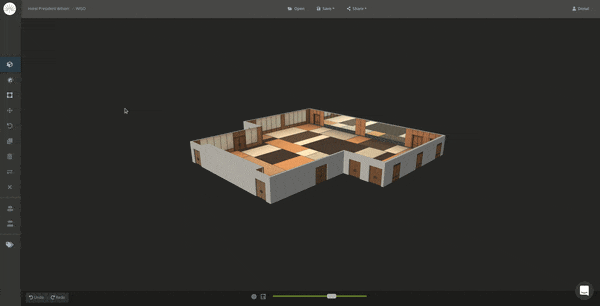 Pan View
Holding the right mouse button and moving the mouse allows you to pan the camera view in any direction.
This action can also be achieved by holding CTRL + Right Mouse Button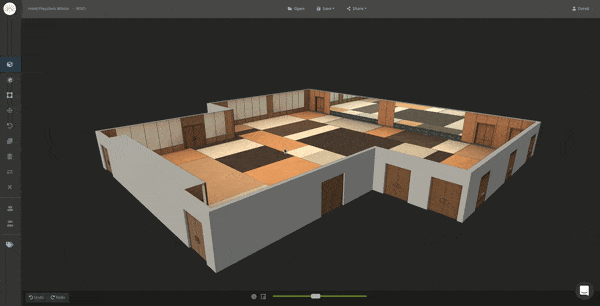 Full Movement
By using all the controls above together you can quickly and easily move or position the 3D model to any angle.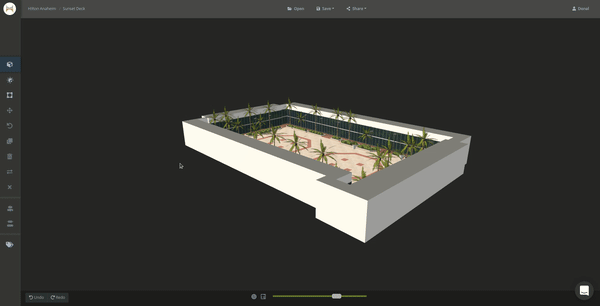 Top-Down & Reset
The camera position can be moved to top-down view or reset to the starting point using the icons on the bottom control panel beside the zoom slider.