Construction starts on new Visrez Studio
Construction began last month on our new studio which will house most of our modelling & texturing teams along with our expanded render farm. The 10,000 sq ft facility is located in an old factory complete with four metre high ceilings, vintage elevators and its own basement which will house our expanded render farm. This facility when finished will have enough space for hundreds of render servers capable of generating thousands of photo-realistic 3D floor plans each week. When it comes to creating a stunning interior design for the studio we have an abundance of talented designers on hand. The guys assigned to the task produced some really eye-catching designs which retain the old industrial style of the building whilst adding some nice modern touches.  When completed this studio will be fantastic, creative environment for our team to work from.  We have even produced VR renders to give the construction team an immersive view of what it will look like when completed.
Technical drawings have arrived.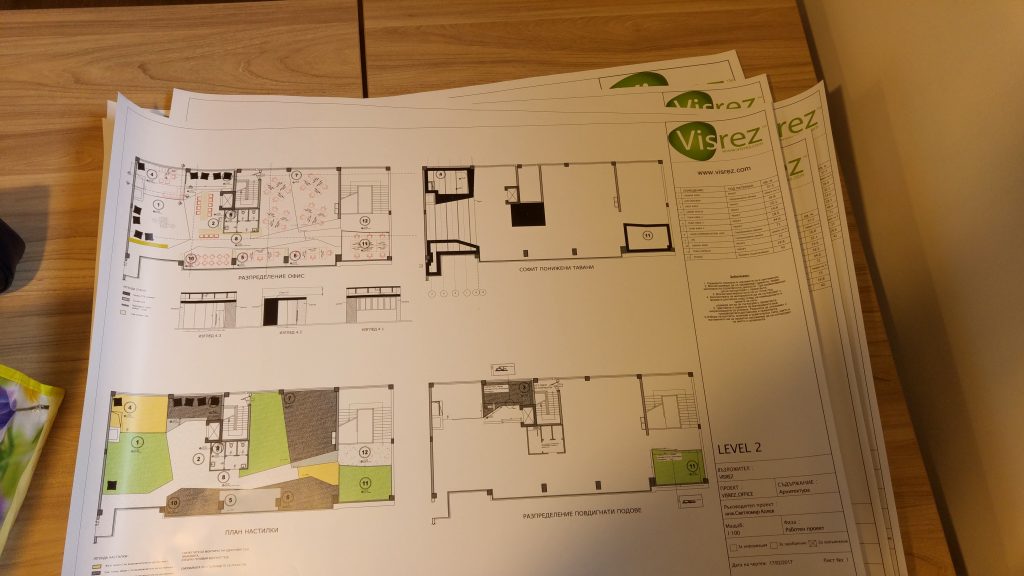 What it currently looks like: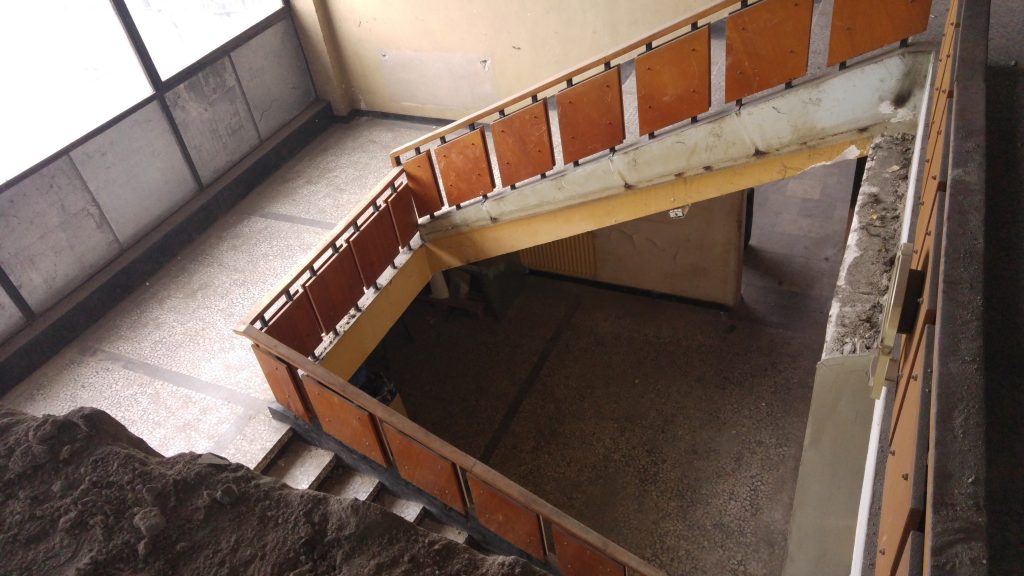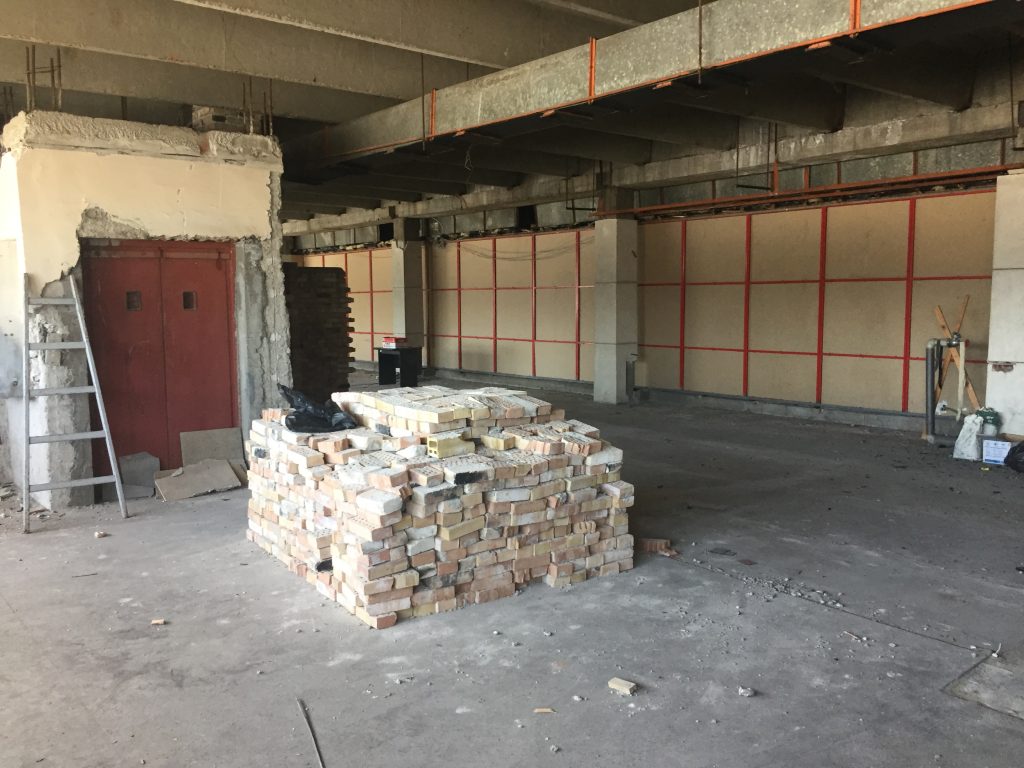 How it will look when completed: