This month we are introducing a feature to allows users to upload a client logo onto the screens inside a 3D event plan. This was a commonly asked question from our users and we are really excited to now have this functionality in the Floor Plan Builder. Customizing event diagrams with client branding is a superb way to engage with planners during the prospecting stage. Sharing a 3D event plan featuring the client's logo on the screens will make your venue stand head and shoulders above your competition.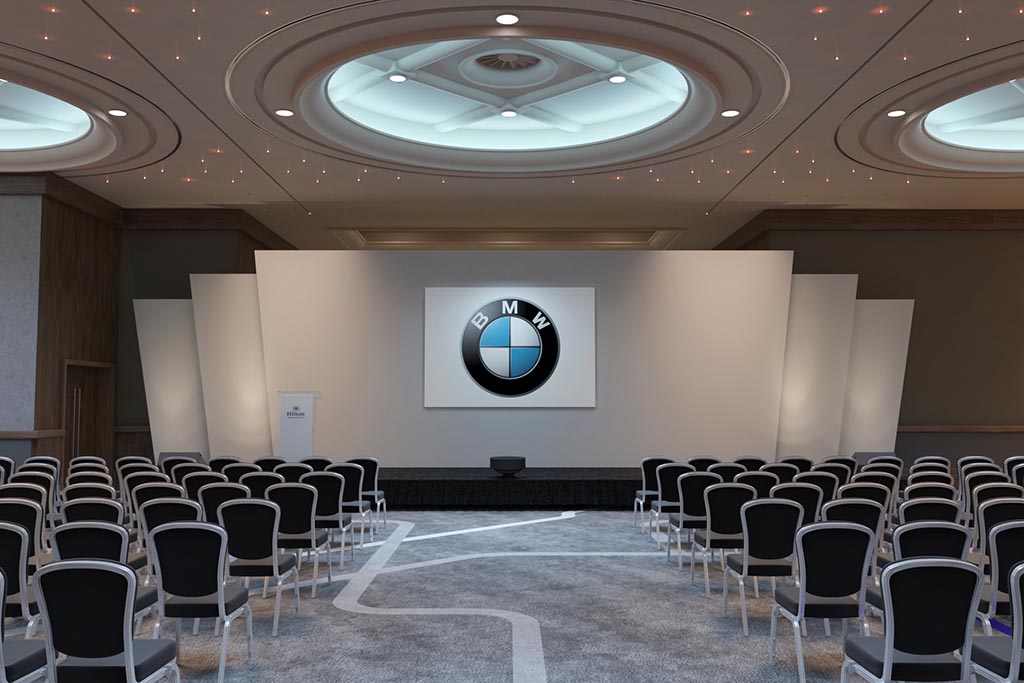 Your team is pitching for an important event and you want to demonstrate to the client that no detail is too small. Featuring the client's logo in the screen within the 3D event plans will guarantee a great first impression is made. As anyone in the events business knows, small details are key and how better to demonstrates your team's attention to detail by displaying the client logo in the proposal plan.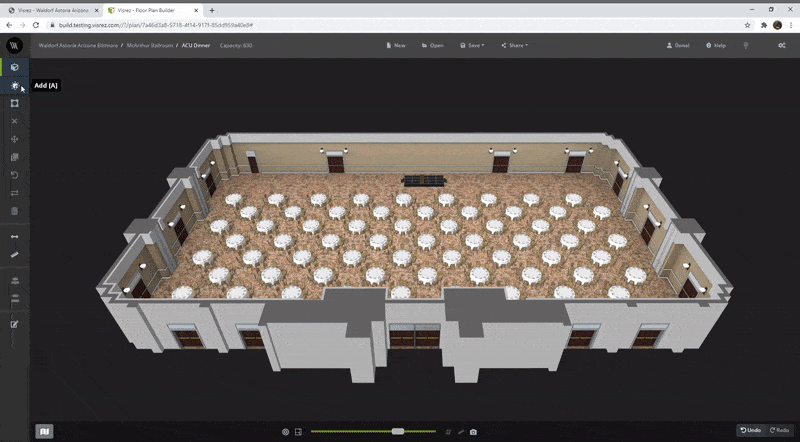 G2 Crowd Recognizes Floor Plan Builder as a High Performer
Each quarter the G2 Crowd evaluates software providers based on market presence and customer satisfaction to recognize high performers in each vertical. We are delighted to announce that Floor Plan Builder has been ranked as a High Performer by G2 Crowd in its' Spring 2021 report. As we only started collecting reviews in January 2021 it is amazing to have received an accolade in our first quarter. Floor plan Builder has scored a 9.3 / 10 for Ease of Use and an 9.9 out of 10 for Quality of Support from our users.