Visrez has generated 3D Floor Plans of thousands of guest rooms and suites worldwide in over ninety countries.
To create photo-realistic 3D plans we require two things, reference shots and a diagram of the room or suite.
Reference photos do not need to be professional quality and can be taken by a staff member with a phone.
Rooms do not need to be set up or styled just shoot them as they are.
Visrez requires shots of all areas in order to accurately recreate the spaces.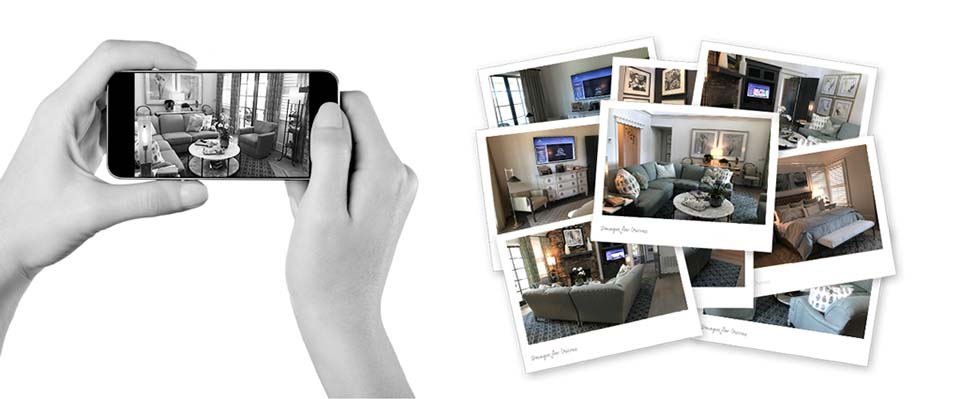 This video explains how to take high quality room reference shots.
Along with reference photos we require a blueprint or diagram of the space.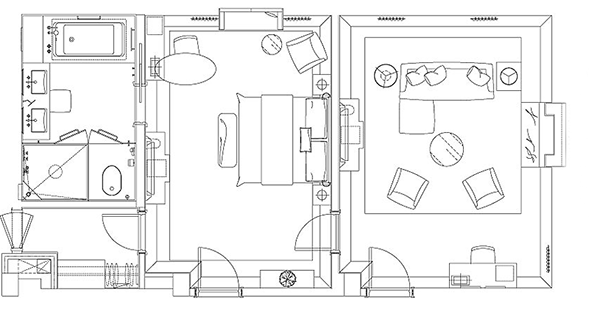 If no diagram exists you can sketch out the space.
Here is an example of a client sketch and the completed 3D Floor Plan.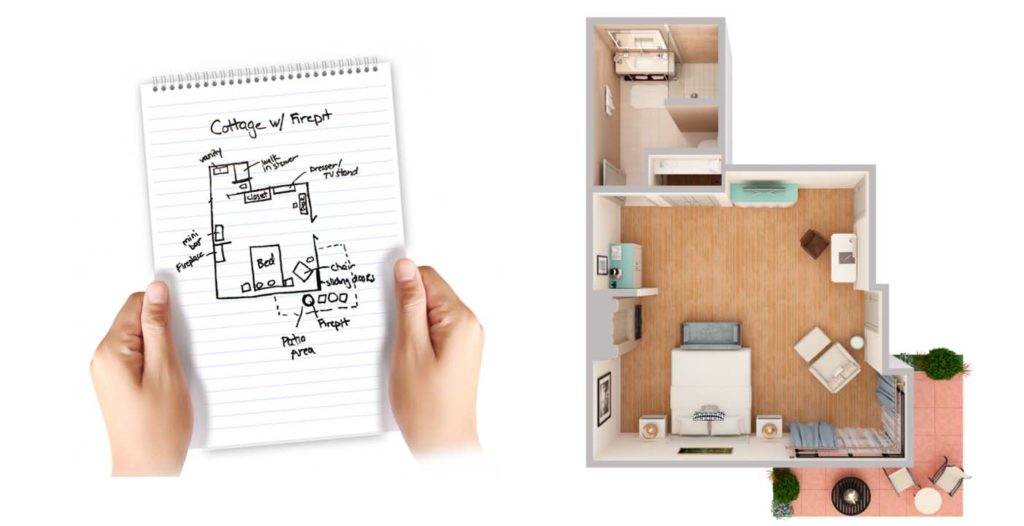 Once the assets are good, the models go into production and drafts will be ready within 7 working days.